The cover your book deserves
Your cover is the most powerful sales tool you have when it comes to getting your book into the hands of readers. Work with us to create a unique, commercial and beautiful jacket for your story from only £250.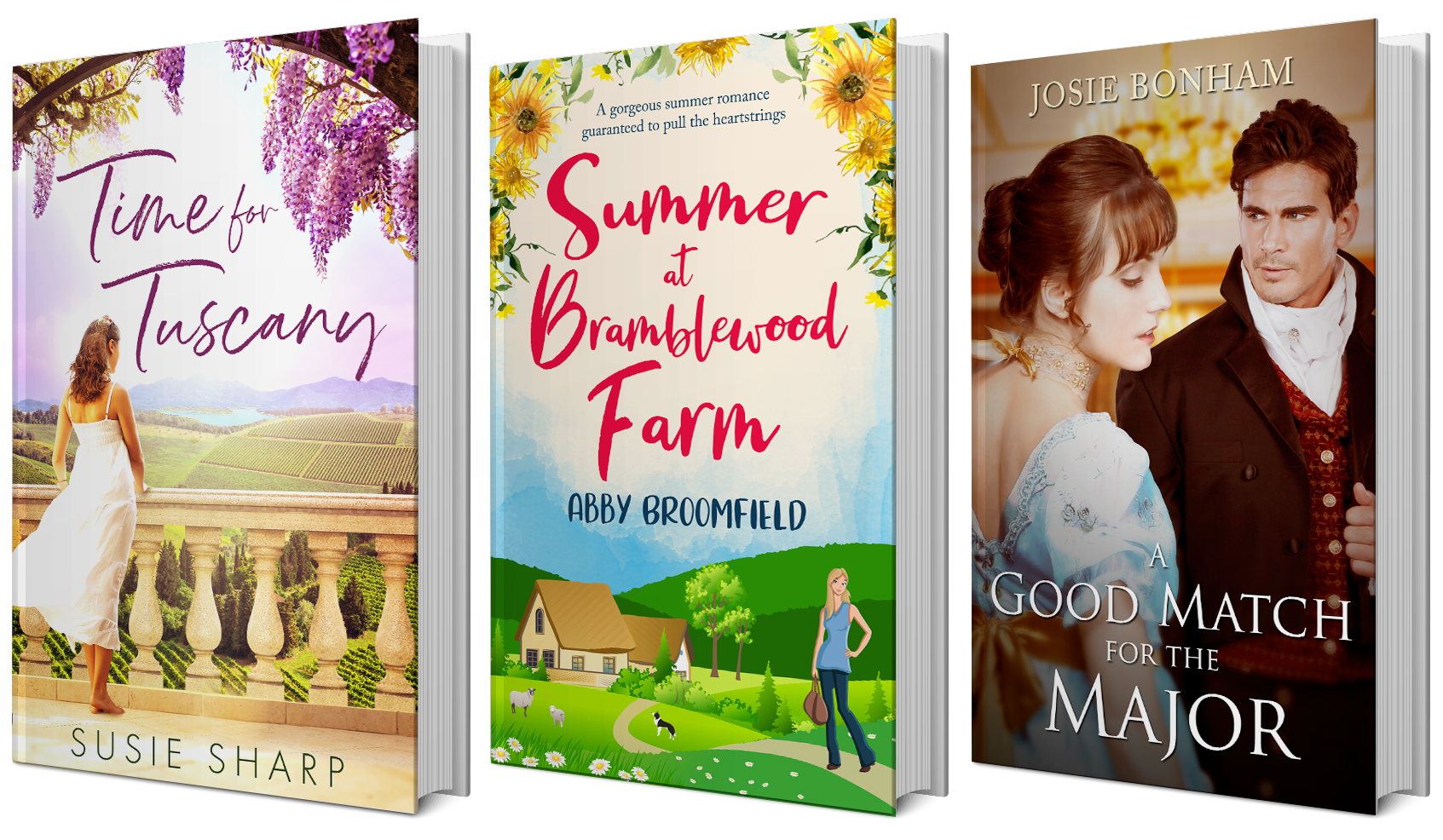 Cover Design Services
We offer book cover designs for both print and ebook.
Bespoke Covers
We design unique custom covers for both publishers and indie authors, with prices starting at just £250 for a single ebook cover and discounts available for bulk commissions.
Premade Covers
Our premade covers are perfect for authors on a budget. We offer a range of appealing, commercial designs with prices from just £60, customised with your title and name.
Recent Designs
We work in a range of styles and cater for all genres. Below are just some of the cover designs we have produced recently for our clients.
Other Services
Find out about our design and editing services for publishers and indie authors.
Manuscript Critiques
We provide detailed structural and stylistic feedback to help you whip your manuscript into shape.
Typesetting & Formatting
We provide page layouts for all standard paperback and hardback print formats, as well as formatting for ebooks.
Editing & Proofreading
We provide professional copy-editing and proofreading to help get your story ready for publication.
Social Media Graphics
We offer a £100 ($130/€120) social media graphics package, which includes review and cover graphics for both Twitter and Facebook.